Top Blocks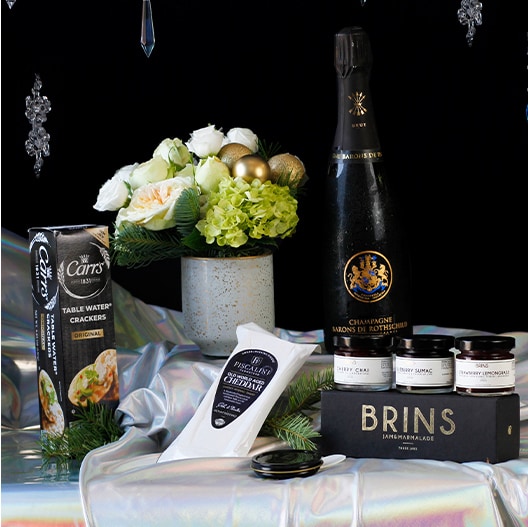 LUXURY HOLIDAY GIFTS
The Winter 2023 Gift Collection is here! Champagne, caviar, cheese, chocolate, and more luxe gifts for the Holidays!
SHOP ALL GIFTS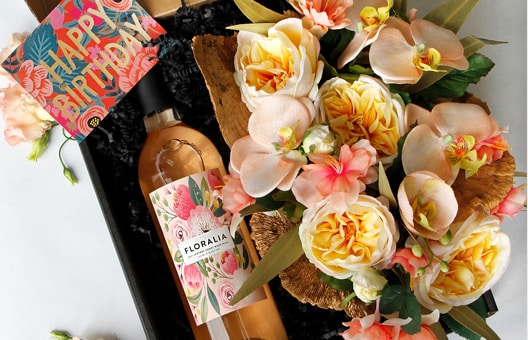 NEW! Nationwide wine shipping
Dr Delphinium can now ship wine nationwide. See new gifts for nationwide shipping!
SHOP ALL GIFTS
Bottom Blocks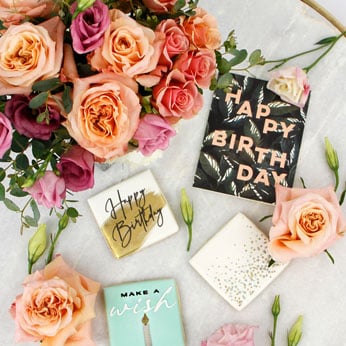 THE BIRTHDAY BOUTIQUE
Your one-stop birthday shop
SEND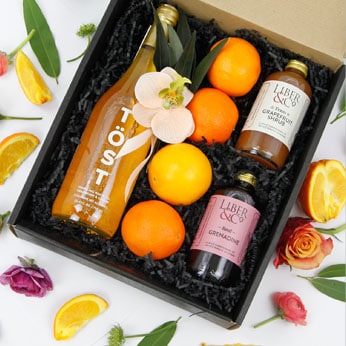 SHIP DR D NATIONWIDE!
With NEW! Nationwide Gift Boxes
SEND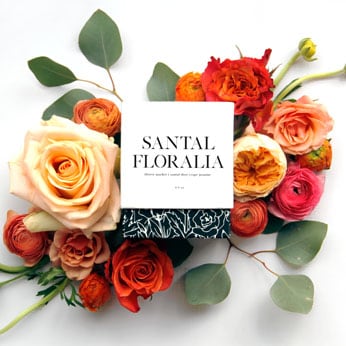 FIND THE PERFECT CANDLE
Gorgeous, longlasting flower shop-inspired scents
SHOP FRAGRANCES