Top Blocks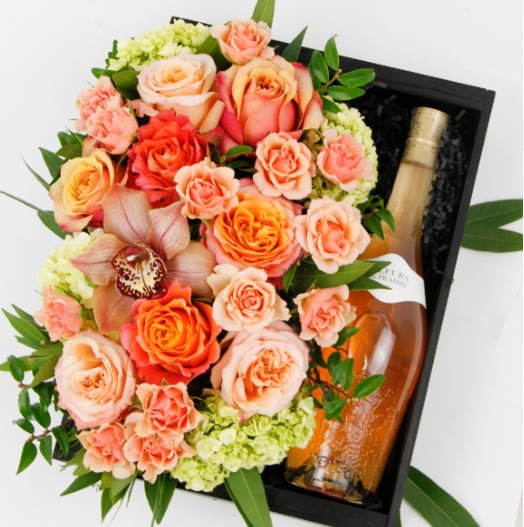 GORGEOUS GIFT BOXES
Gorgeous gift boxes filled with seasonal wines, our signature candle, flowers, macarons and so much more!
SHOP ALL GIFTS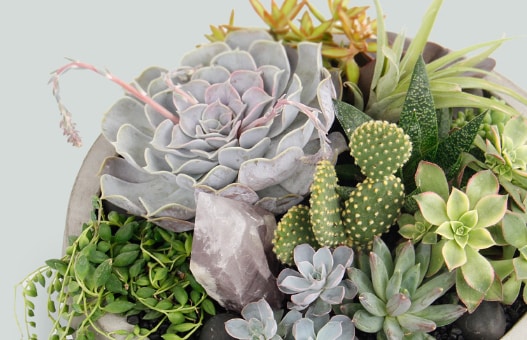 PLANTS MAKE PEOPLE HAPPY
Find your perfect plant gift! Shop orchids, succulent designs, terrariums, large plants and more!
SHOP ALL PLANTS
Bottom Blocks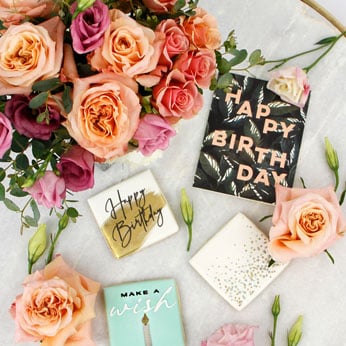 THE BIRTHDAY BOUTIQUE
Your one-stop birthday shop
SEND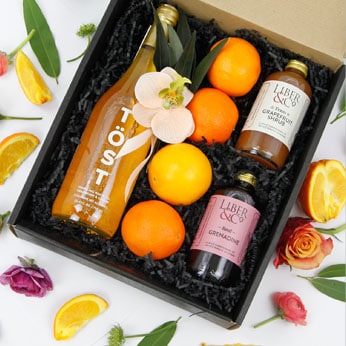 SHIP DR D NATIONWIDE!
With NEW! Nationwide Gift Boxes
SEND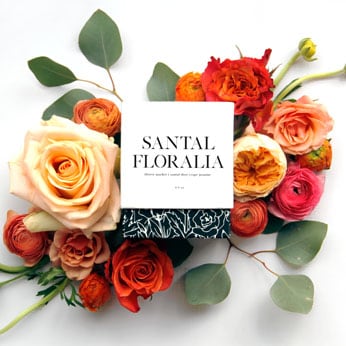 FIND THE PERFECT CANDLE
Gorgeous, longlasting flower shop-inspired scents
SHOP FRAGRANCES