Top Blocks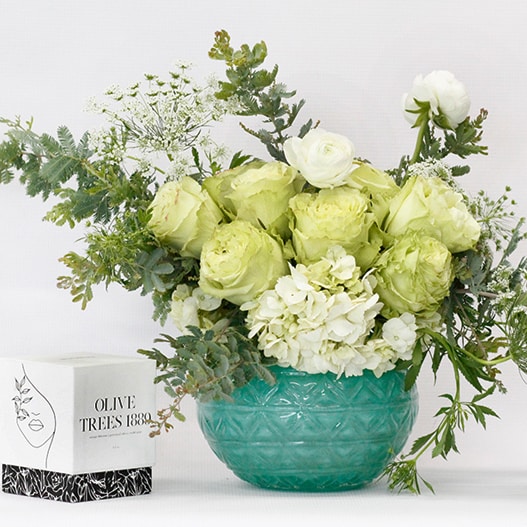 FLOWERS & CANDLES = THE PERFECT PAIR
Shop our new design "The Perfume Shop" featuring a stunning design made with lemonade roses and paired with your choice of our four new candles!
SHOP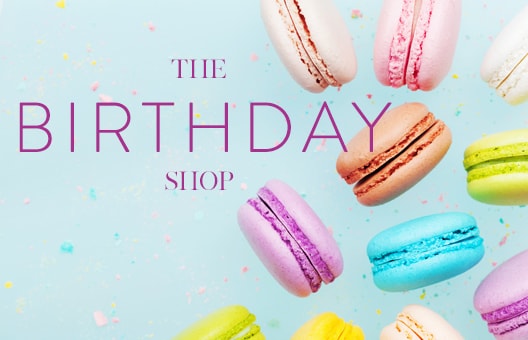 YOUR ONE-STOP BIRTHDAY SHOP
Bright & vibrant flowers, unique plants, and curated gift boxes make amazing birthday gifts. Plus add a birthday upgrade like macarons or cookies to any order!
SEND A GIFT
Bottom Blocks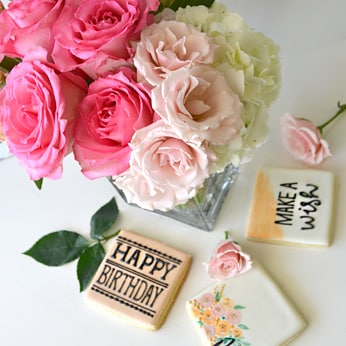 THE BIRTHDAY BOUTIQUE
Your one-stop birthday shop
SEND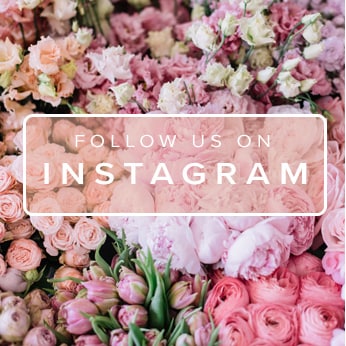 @drdelphiniumdesigns
All the flowers all the time, giveaways, & more
FOLLOW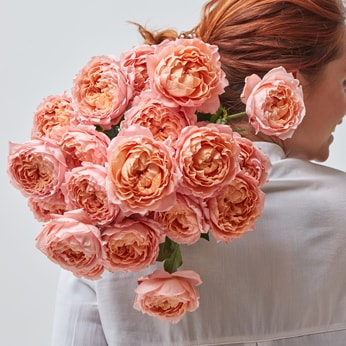 DRD INSTITUTE OF FLORISTRY
Workshops, classes & floral retreats
NEW CLASSES